History
Mission & Vision
Members
Gallery
History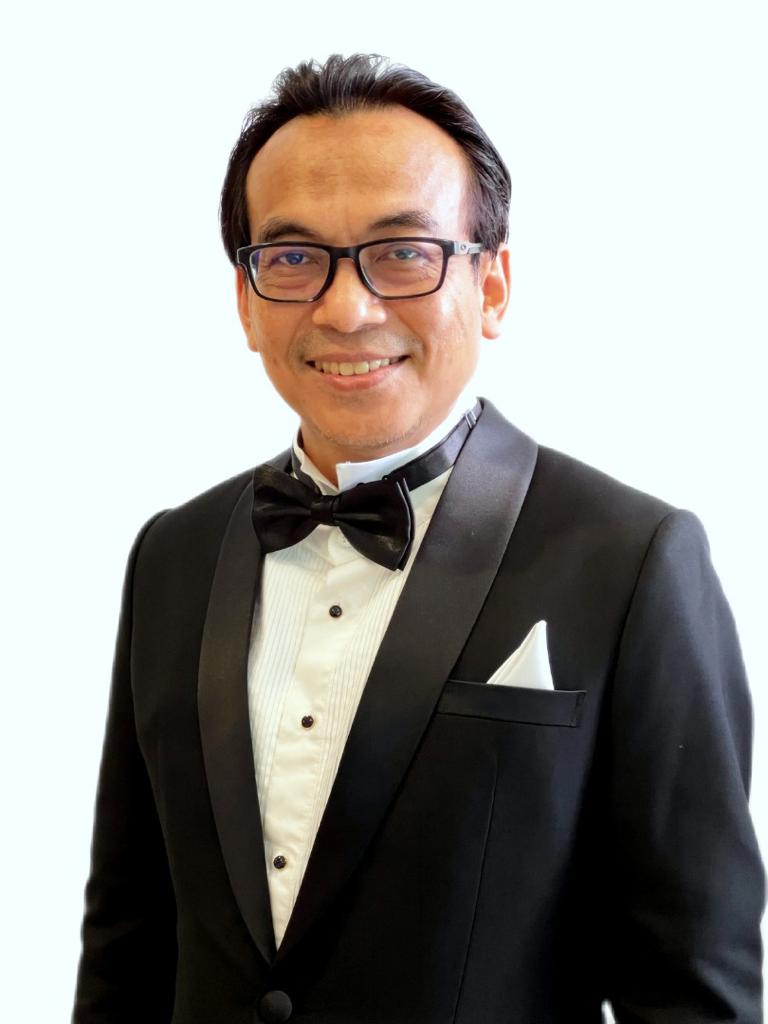 The Malaysian Neurointerventional Society (MYNIS) was founded in the bustling city of Kuala Lumpur in the year 2020, marking a significant milestone in the country's journey towards neurointerventional procedures. The society emerged at a time when neurointerventional techniques were gaining recognition as a cutting-edge approach to treating complex neurological conditions.
The inception of MYNIS was a collaborative effort led by a group of visionary neurologists, interventional radiologists, and neurosurgeons who recognized the immense potential of neurointerventional procedures in improving patient outcomes. Their shared goal was to establish a dedicated platform for the exchange of knowledge, research, and expertise in the field of neurointervention within Malaysia and the broader Southeast Asian region.
In its early years, MYNIS faced several challenges related to funding and resources. However, the passion and dedication of its founding members drove the society to persevere. They organized the first-ever Malaysian Neurointerventional Conference in 2000, attracting experts from neighboring countries and renowned international speakers. This conference marked the beginning of MYNIS's role as a regional hub for neurointerventional training and education.
Over the next two decades, MYNIS continued to flourish. The society collaborated with leading medical institutions to establish training programs for young neurologists and interventionalists, helping to bridge the gap in specialized expertise. MYNIS also played a pivotal role in advocating for the adoption of neurointerventional techniques within the Malaysian healthcare system, leading to improved access to advanced neurological treatments for patients across the country.
In recent years, MYNIS embraced digital technology to expand its reach and facilitate knowledge exchange among its members. The society launched an online platform for case discussions, virtual conferences, and research collaboration, further cementing its reputation as a dynamic and forward-thinking organization in the field of neurology.
Today, MYNIS stands as a shining example of how dedication, innovation, and collaboration can shape the landscape of neurointerventional medicine. It continues to be a driving force behind advancements in neurology and neurointervention within Malaysia, fostering a vibrant community of healthcare professionals dedicated to improving the lives of individuals affected by neurological conditions across the region.
Mission & Vision
Members
Gallery